WE ARE PLAYING MAY 23RD AT ORTLIEB'S. →
CRUISER / ORCA ORCA / FAUX SLANG / ALEX G. / LITERATURE (DJ SET) Public · By JANGLE CITY   I HAVE TO GET BACK TO MY JOB NOW. I'LL SEE YOU THERE?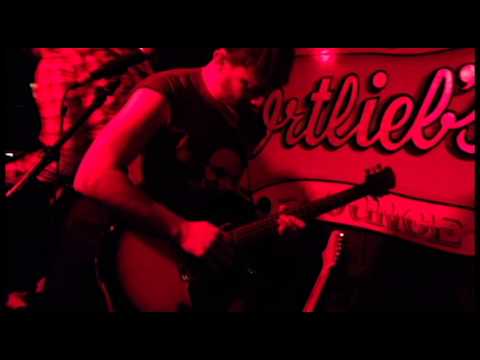 2 tags
2 tags
a couple write-ups for our July 6th show
Royal Shoals and Last Tide are great bands too. Since other people talked about it, now you can feel comfortable going… This one has a free download that you can't really get too many places: http://thekey.xpn.org/2012/07/06/download-a-song-from-faux-slang-playing-johnny-brendas-tonight/ The Deli always has great things to say about us: ...
Working on new album today, "Slaux Fang". We accept Abel Magwitch sized investments in the form of canvas bags with dollar signs.
write-up for tonight's show… →
2 tags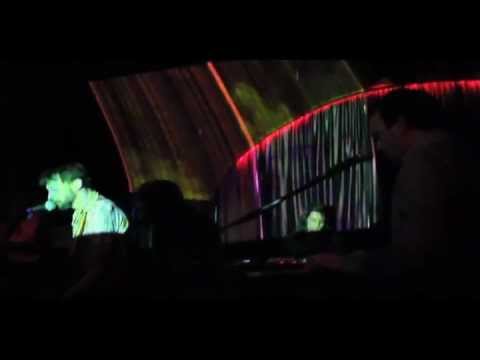 3 tags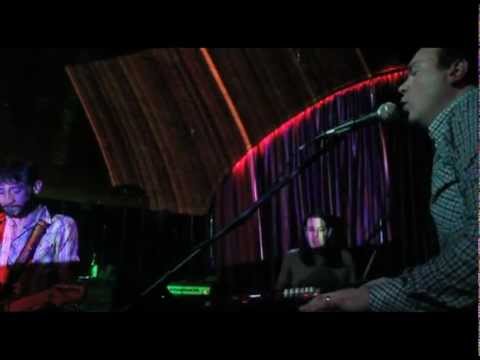 We are playing tonight at 2102 Market with a bunch of heavy psych bands and @heavysons. https://www.facebook.com/events/296015897132925/
2 tags
4 tags
Lightninging record release show
Our next show. Feb. 17th, 1200 Callowhill, $8 record release for these awesome guys: http://lightninging.bandcamp.com/ and this other group who the deli magazine had nice things to say about: http://tutlie.bandcamp.com/
6 tags
RIPE SLANG - our new zine
We made a zine with a little help from the tools of today. Because things that are made by hand still feel great to us, but let face it, technology rules and we're not neanderthals. Available at the shows you were gonna go to anyway and elsewhere if we feel like it. Cover art by RIPE. Interviews with Matt Gallagher, Nicky from Horror Show/Nothing, and Tony from Megawords Magazine. The...
8 tags
1 tag
Check out the new @heavysons tracks. Can't wait to play with them Saturday. http://heavysons.bandcamp.com/
2 tags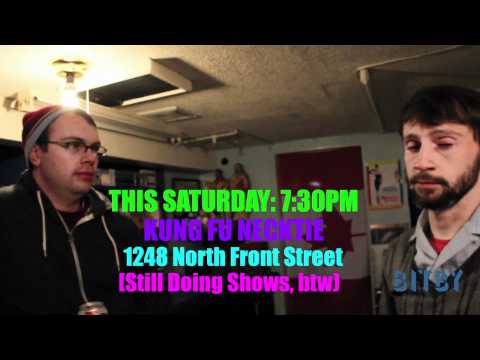 5 tags
3 tags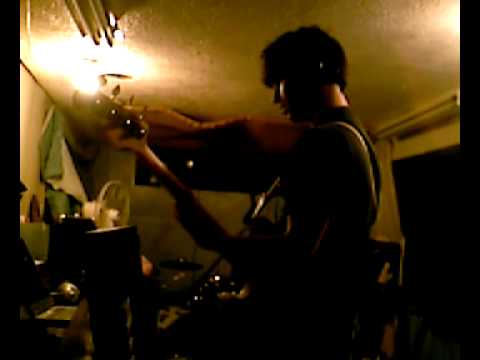 2 tags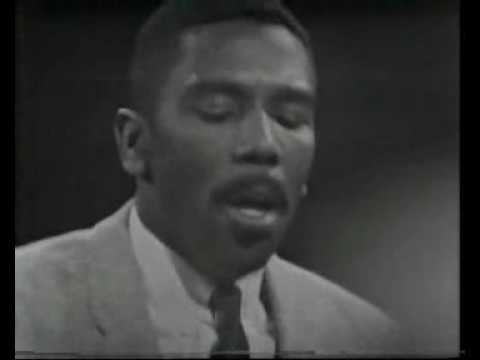 3 tags
2 tags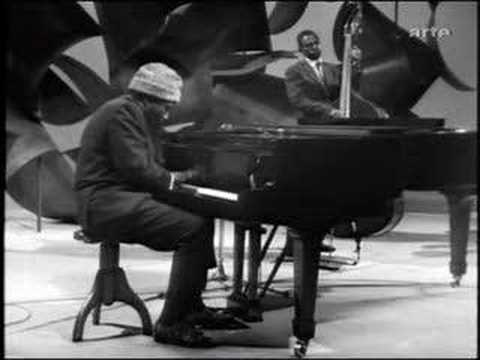 Don't Forget 1/7/12 FAUX SLANG EP RELEASE →
4 tags
Now that BITBY has a legit .org site, we rule even... →
Rick and Ian are playing records at the POPE tonight with the Choice Tasters holiday bash. Belgian tap list. #beer #fb
5 tags
cassette? oh, I thought you said baguette.
We started our own cassette label. It's called "Infinite Time Capsules". #002 is a collaboration with Mike from Mt. Olympus. Get it at our record release show on Jan. 7th at KFN.
4 tags
OUR RECORD REALEASE IS RESCHEDULED! →
4 tags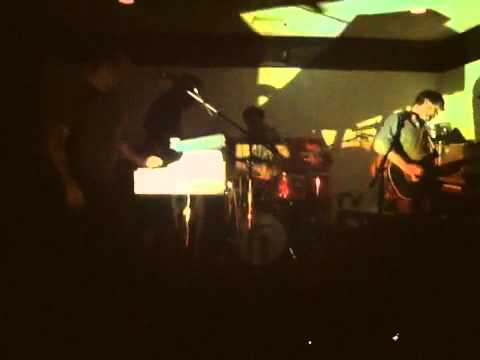 4 tags
3 tags
[BITBY-LIVE] • NOTHING • 09/21/11 • BANDS IN THE...
bandsinthebackyard: [BITBY-LIVE] • NOTHING • 09/21/11 • BANDS IN THE BACKYARD • BITBY www.bandofnothing.com @BITBYPhilly Watch in awe.
We are planning a top secret event and we need an unconventional venue: art space, basement, store, etc. Hit us up if you've got any info.
Full Show Schedule!!
Oct. 1st, $5, 9pm @ Milkboy Center City w/ House Bat, Univox Oct. 8th, $5, 9pm @ JR's w/ Lightninging, Last Tide Oct. 11th @ Little Bar w/ Acid Baby Jesus, Black Mamba Beat, TTOTALs Oct. 29th @ North Star w/ Taggart (record release), Creeping Weeds, Knife Show More importantly: Those limited Records are going to be available at ALL of these shows. We are planning a record RE release secret...
5 tags
Faux Slang: Hurricane Edition StereYolab Tengo...
3 tags
SHHHHH
its a secret. We like PIZZA
2 tags
***** OFFICIAL PRESS RELEASE *****
To whom it may concern, Faux Slang made a little faux pas. The record release had to be cancelled due to inclement weather. Where we live there seemed to be a whole lot of hoopla. I had it from an inside source that it would be no big whoop. FACT: I got Irene on the horn and she told me herself. She says to me, "Oh big record release, you say? My word. We'll I suppose I won't go...
justa cuppala innerviews
http://www.citypaper.net/music/2011-08-25-faux-slang.html http://philadelphia.thedelimagazine.com/6903/where-my-mind-faux-slang
4 tags
3 tags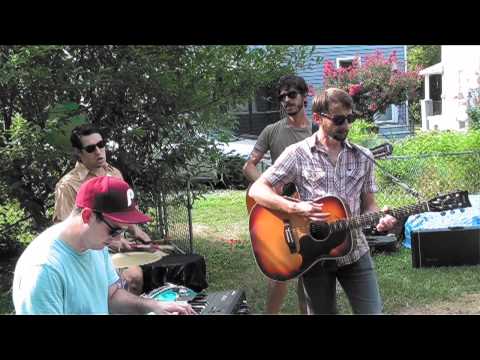 2 tags
5 tags
Upcoming events
Here's what we've got going on:  Wednesday 8/17 at 11am & 10pm on YNotRadio —  Listen to us break the rules at our practice space, space out on air, and air our grievances. Also we play nice quite versions of our songs that your dads will like.  Wednesday 8/17 at 9pm @ Teri's — Come see BITBY- bands in the backyard episode #001 starring FAUX SLANG on the big...
3 tags
2 tags
2 tags
3 tags
2 tags
2 tags
3 tags
BITBY premiere party - we spin records watch video... →